Youth Groups at Delta Force Paintball
Paintball is the perfect activity for your youth group! It is a day experience that's fun and exciting for everyone involved. No previous experience is required as all players are on a level footing when out on the battle field.
Booking with Delta Force Paintball is an extremely popular day-out. Watch their faces light up as you tell them they're going on a paintball adventure with the world leader in paintball entertainment.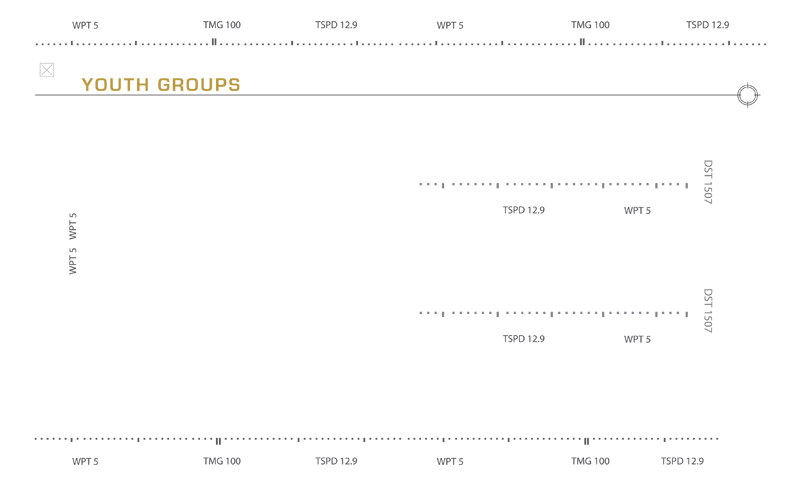 With over two decades of experience in the paintball industry, you can rest assured that we have what it takes for your ultimate day out. Our paintball centre is located only 10 minutes from Campbelltown and there is parking available for coaches.
Delta Force has a 100% safety record and we have invested heavily to ensure all guests at our Sydney paintball centre have a safe dayday out (without compromising on the fun factor). We have received a 5 star rating from the Australasian Paintball Association (AUPBA) and our safety policies are strictly enforced. Our staff are highly trained and want to ensure all our customers have a safe and enjoyable adventure at Delta Force.
All players will start and finish their sessions in our base camp. Complete with picnic tables and a kiosk to purchase food and drink, it is the perfect spot to talk tactics and replenish hunger and thirst for the games ahead. For those not taking part in the days activities it is also a great spot to welcome the troops back from battle.
The kiosk is also where you can purchase your additional paintball supplies.
So what are you waiting for? Contact Delta Force today and get your youth group ready for what will be the highlight of the year!